Online-Seminar-Series: Optimizing human infection models for drug repurposing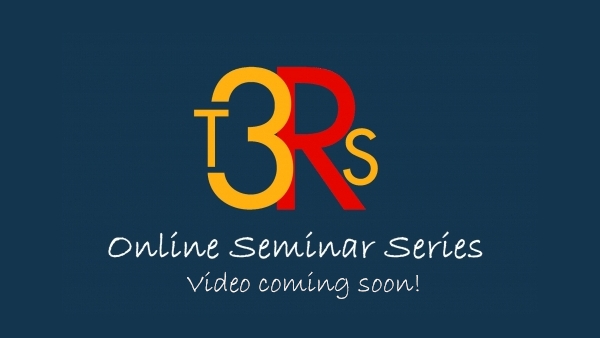 Prof. Dr. Doris Wilflingseder from the Medical University of Innsbruck and deputy chairwoman of The RepRefRed-Society held a talk in the third episode of our Online-Seminar-Series. The recording will be uploaded as soon as the results of the study are published.

Summary:

The growing spread of emerging infectious diseases, such as COVID-19, or resistant pathogens indicates the need to speed up research on repurposing already approved drugs or testing novel innovative compounds.

Since effective drugs or vaccines must induce both humoral and cellular responses against pathogenic challenges, novel alternative human approaches are needed and improved methods for delivery have to be tested. Rapid developments in high content screening as well as organotypic cultures provide groundbreaking new tools to study pathogentransfer at entry sites or to test repurposed drugs and novel vaccination strategies.

Therefore, they design optimized intelligent human barrier models combined with infection-relevant immune cells and humoral components in order to characterize and hinder overshooting host responses, pathogen entry and initial transmission steps within a 3D system. These human systems offer improved power to test delivery methods, adjuvants, repurposing of drugs or novel vaccination approaches in high throughput and will be an important challenge with broad interest. Following this pursuit drug candidates can be ranked in a more efficient manner thereby reducing the number of animals used in preclinical research.

Gesellschaft zur Förderung von Alternativen
Biomodellen (The 3R Society)
Postfach 0014
A-8036 Graz